Print Shop in Nottingham
A2, A1, A0 & 2A0 Print Services
We are a printers in Nottingham specialising in large format architecture and engineering printing for students, artists, creatives and local businesses.
Cycle Printworks is a digital print shop in Lenton, Nottingham. We aren't a big business, founded as a direct response to our own need for good value, flexible printing and are proud to say that we will go that extra mile to satisfy your needs, stocking and varying papers to suit. If in doubt ask, and we will endeavour to provide!
Our equipment includes top of the line photographic quality HP Z-Series printers as used by large commercial print shops, utilising advanced 8 & 12 ink photo printing systems. Perfect for posters, photos, graphics, renders, CAD lines & fine art.
We only use genuine HP inks, we always have and always will do. It can be tempting to look for savings by using 3rd party replacement inks to cut on costs. Many printers do, especially when they realise that printer ink costs more than human blood. But as a part of our commitment to providing your with great prints we only use genuine HP Vivera Professional archival inks for colour accuracy, consistency and fade resistance.
We are a part of HP's Planet Partners campaign whereby all of our old ink cartridges are sent for re-use.
As a part of our continued commitment to the environment and quality many of our papers are FSC approved, which means they are produced from well managed forests and other controlled sources.
We started as student run group at the University of Nottingham, with a community ethic. We care and always do our best to go that extra mile to support the community, contributing to many charities and voluntary organisations including: Tongue and Groove, Project Africa, several up and coming artists & The Wicksteed Charitable Trust. If you're a charity looking for print sponsorship feel free to contact us.
Your satisfaction and ensuring you meet your deadlines is our top priority. We want you to be 100% happy with your prints. In order to achieve this we carry out a number of quality checks on each set of images before sending them to print to minimise the chance of errors, saving you money on reprints. On the slim chance that any issues arise with the prints, please don't hesitate to let us know and we'll always work with you to rectify the error and reprint it so it's perfect.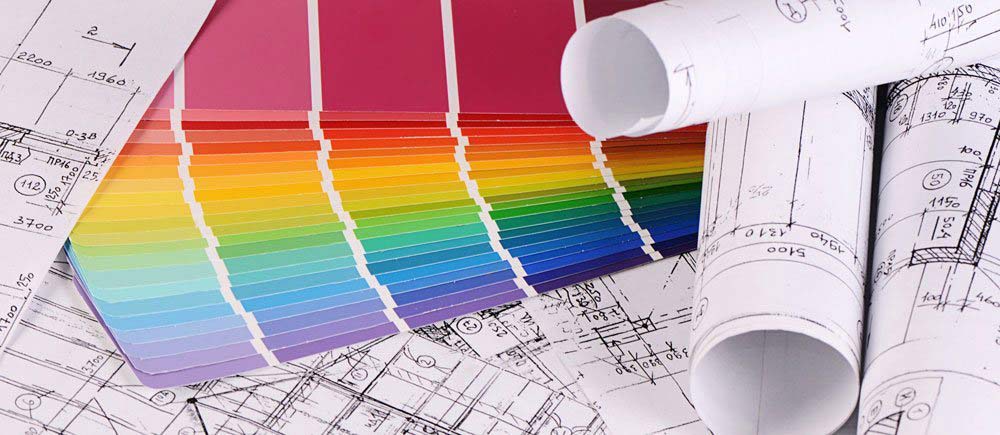 This error message is only visible to WordPress admins