Click the images to view our Google & Facebook Reviews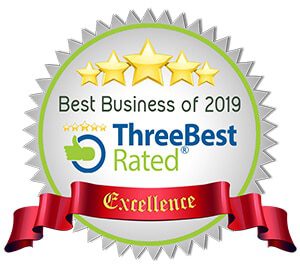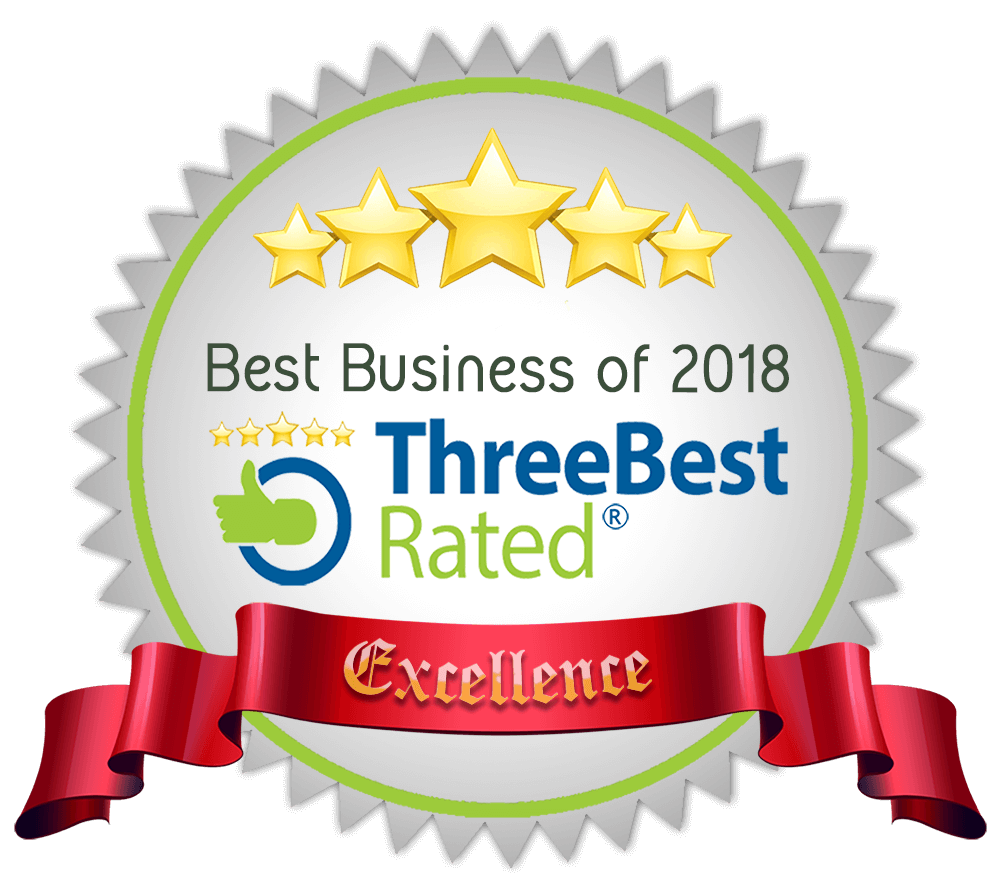 Reviews from local businesses
Would like to say a huge thanks to Alex & Lee for their prompt attention and great service. Putting through an urgent order for multiple A0- print requests at such short notice only goes to show how these guys exceed customer expectations. We were really pleased with what came out and it helped us immensely. A beautiful product, and we won't hesitate in using you again.
Thank you
Siemens Managed Services, Nottingham
Reviews and feedback from students at the University of Nottingham and Nottingham Trent
 "Cycle Printworks are the best option for professional prints, always accommodating for every request."
Jemima A.
"I enjoy using Cycle Printworks because of the friendly atmosphere and the reliable and adaptable print slots"
Georgina E.
"Really friendly staff, they make printing there so much more fun! Very reliable, quality prints every time!"
Charlotte G.
"Overall, the support from Cycle Printworks is awesome! Also, the printing quality is stunning! Definitely will recommend to my friends."
Sim K.
"The best printing service I have ever used. They have saved me more times than I can count! Nice lads too."
Tom D.
"Printed with you guys for the first time at the end of first year and have printed with you since. Great service and flexibility and shows a true understanding of the stresses of an architecture student. Couldn't have asked for a better printing company – we're very lucky to have you guys!"
Quincey H.
"Service overall is great."
Jayen P.
"Devotion to customer service is unbeatable! Keep it up!"
David W.
"Lovely team, great prints, fantastic service!!!"
Max M.
"The best printing service in Nottingham, very friendly and helpful, especially during stressful deadlines times!"
Andrea A.
"Since First Year undergrad I've been using Cycle Printworks and they've never let me down! Their professional service and flawless print quality make it the top printers in the city, and the first port of call for any architecture student! They always answer their phone and are happy to talk through potential printing options until settling on one which suits in terms of cost and processing / print time. The low price is obviously appealing, but quality, convenience and friendly service are the main attraction. You won't find a better printing service in Nottingham!"
Josh S.
"I have found Cycle Printworks to be very helpful and supportive during stressful printing deadlines. The exhibition guide is a good addition to the website too!"
Hannah B.
"I only discovered Cycle Printworks in the January of my 3rd year, and I wish I'd discovered them sooner! Very nice high quality prints, good turn around, good prices and very friendly people."
David O.
"Very pleased with Alex being able to cope with any demands (more panels or change of print time). Student friendly as well which is perfect. Would always be a loyal Cycle Printworks customer!"
Raymond C.
"Very good service and friendly manner to customers! Efficient with high quality of printouts, my drawings with fine white lines came out really crisp on the dark background and I am happy with the outcome. The price is reasonable for the quality of the printouts. Its location near the Lenton area makes it really handy to students living nearby. Overall well done and keep up with the good work guys! :)"
Ben C.
"Without doubt the best printers in the UK. Fantastic prints and amazing customer service."
Sean T.
"Cycle Printworks are an excellent printing company that cater for all your needs and most importantly as an architecture student myself, they are communicatively responsive, strive to meet your deadlines and deliver their fantastic prints at a time that is best for you their valued customer (especially good in the sleepless weeks leading up to those crucial deadlines!)

Chris and Alex's readily accessible, friendly and understanding business never fail to deliver fantastic, high quality prints that are often credited in crits by our tutors. The guys also contributed in delivering the fantastic prints that were part of our successful Limpopo design proposal.

I could not personally recommend them highly enough. Thanks guys!"
Joshua Jones, 2nd Year Architecture Student
Chosen Project Limpopo Design Team Member
"Cycle Printworks delivered a brilliant printing service pretty much on tap for me. They are top chaps and the print results were quality! I would highly recommend them for your printing needs and suggestions."
Phil Hurrel, 3rd Year Architecture Student, First Class degree
"Cycle Printworks never disappointed me. Chris and Alex always went the extra mile to help me meet my deadlines, they also did wonders in calming me down when I got the architecture panics! The printing was always high quality and delivered on time, I couldn't recommend them enough if you want a reliable and friendly printing service!"
Rosie Connors, 3rd Year Architecture Student
"I can't sing the praises of Cycle Printworks enough. On top of the constantly fantastic printing service provided, they have also added years onto my otherwise shortened life by reducing stress near to crit times. Cycle can always be relied on to print to a high quality, on time for a very good price."
Matthew Bryant, 6th Year Architecture Student